Kashmir, as heaven on earth, is enclosed by snow-clad mountains and glistening lakes, which create a picturesque landscape. The region is covered by the mighty ranges of the Himalayas and Pir Panjal. Owing to the beautiful and picturesque areas here, the place is often referred to as India's Switzerland. So why we should miss being away from its beauty exploration? Book your hotels in Kashmir and witness these most scenic views and alluring places in and around-
1. Srinagar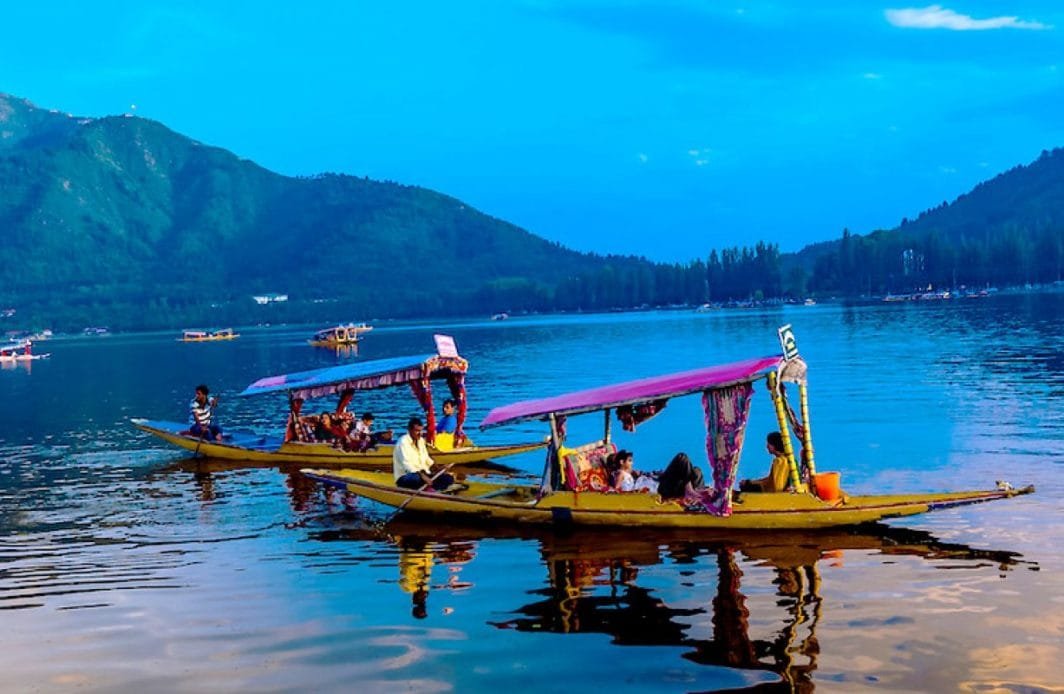 Srinagar is a tremendously beautiful place to visit, not just in Kashmir but in the country too. The place offers everything from boating to trekking, bird watching and water skiing. This gorgeous city has it all when it comes to a serene vacation. The place is covered in green mountains and the beautiful Dal Lake. You can take a close look at the Kashmiri cuisine and culture here. Do not forget to enjoy the houseboat and Shikara ride when in Srinagar.
Also, know all what you can do in Kashmir.
2. Leh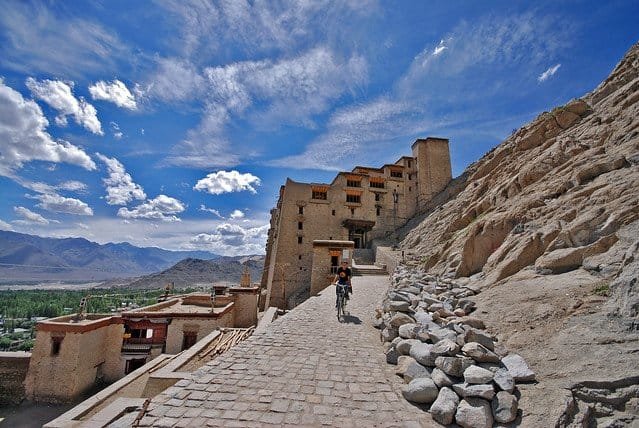 Just a day drive from Kashmir, Leh is a boon to visit in the summers. The lofty mountains, alpine lakes and quaint settings make it a perfect destination for a vacation with family and friends. Also, the place is every biker's dreamland. Besides the natural scenic beauty and serene aura, the place offers breath-taking views for visitors. The best time to visit Leh is between April and June and from September to October. Adventure freaks can try trekking and mountain biking here.
3. Kupwara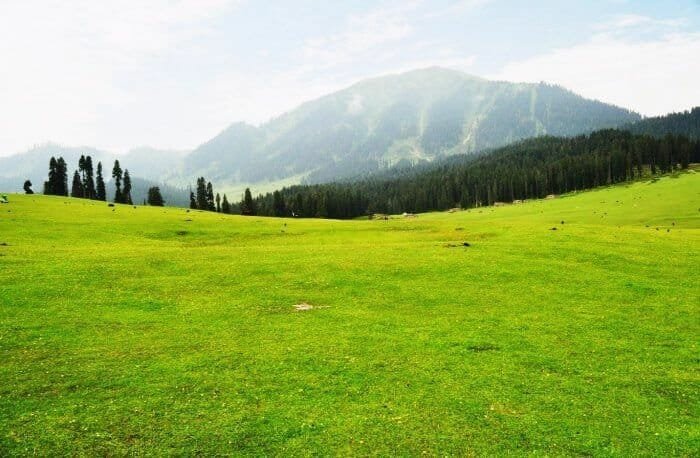 Kupwara is a small district in Kashmir. But is blessed with beautiful natural views, thriving meadows, alpine mountains and gushing clear water, it is a must-visit destination in the city. The best places to visit in Kupawara include Lolab Valley, Qamar Reshi Sahib Shrine and Sheikh Baba Behram Shrines. Visit the place between the months of April and October to see the beauty at its peak.
4. Kathua
Commonly referred to as the "City of Sufis", Kathua in Jammu and Kashmir shares its borders with Punjab and Himachal Pradesh. The city has its popularity due to the presence of large number of Sufi shrines of Pirs located here. For the history buffs willing to take a glimpse of Kashmir's past, Kathua is a must-visit. Sitting on the banks of a river, the place has scintillating views and a serene atmosphere for a peaceful visit. If you are visiting here with family and friends, you can enjoy a picnic at Ujh Barrage.
5. Pahalgam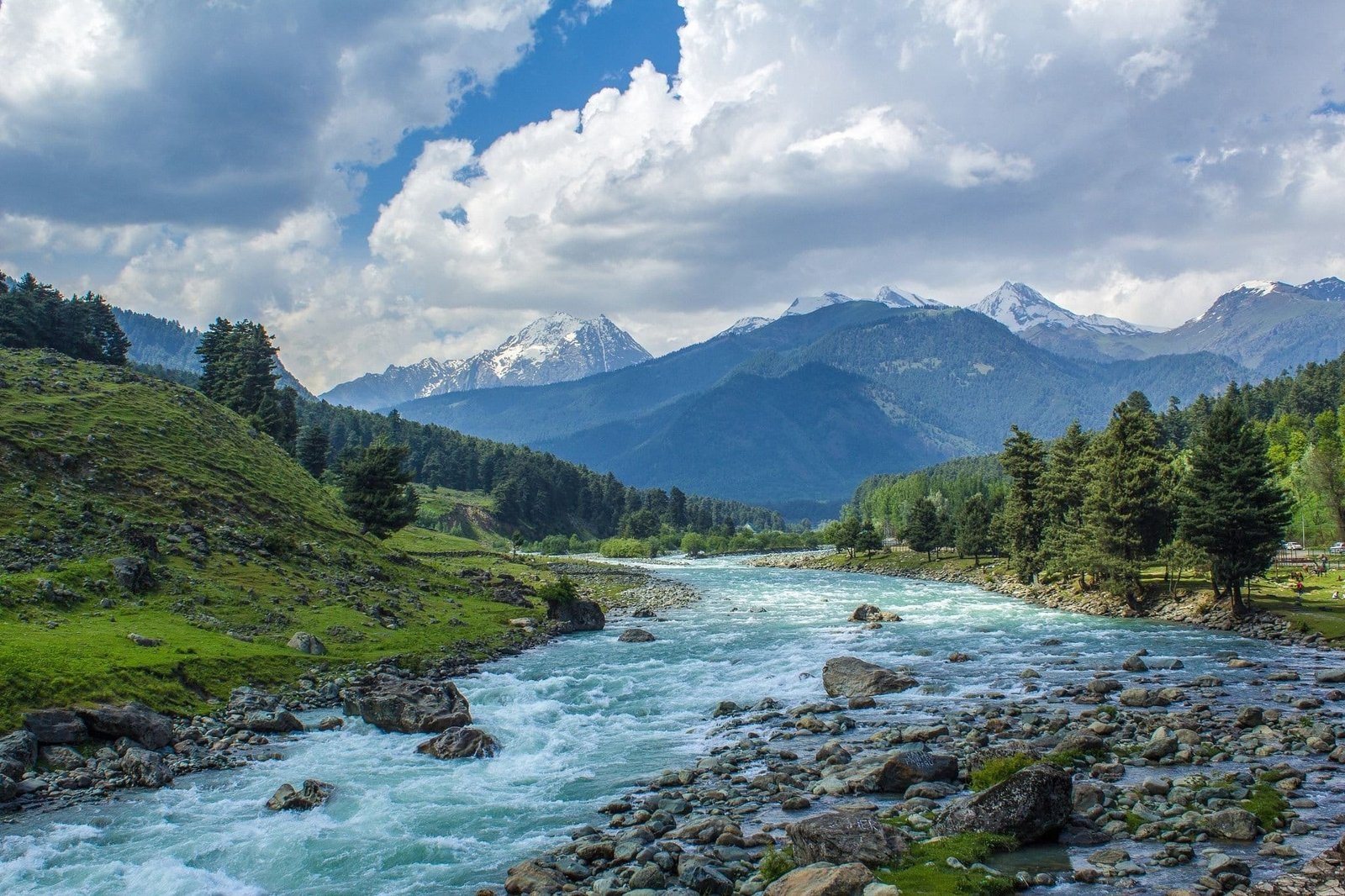 Pahalgam is truly a depiction of heaven on earth. The place is located at an altitude of 2740 m. The spell-binding town is enclosed with dense forests, shimmering lakes and meadows of flowers. Tranquility and serenity are what you get here. The place will just suck out all your stress and will relieve you from your worries. It is therefore counted among the best places in Kashmir. The best time to visit here is from June to October and December to January. Adventure lovers can try horseback riding and canoeing in Pahalgam.
6. Hemis
Hemis is counted among the unexplored destinations. It is a small quaint town located 40 km to the south of Leh. The place is the epitome of natural beauty like the other places in Kashmir region. The town is also known for its magnificent monasteries and national park. If you are a wildlife enthusiast, then Hemis is a must-visit for you during your trip to Kashmir. One can witness rare species of snow leopard and bharals at the Hemis National Park.
The northern region of India describes us with almost a fairy-wonderland in real. Give yourself a vacay to experience it.
Happy Traveling!!