In India, the travel industry is one of the most flourishing industries in today's time. Also it is expected to create more than 45 million jobs in different fields by 2025. Getting a job in the travel industry can be highly lucrative for the right candidates. There are various types of jobs in the travel and tourism industry. One such popular job related to this sector is the job of a travel agent.
In this write-up today, let us discuss about the job role of travel agent jobs and the career prospects associated with it…
Travel Agent Job Roles
A travel agent is required to provide help to clients/customers to make a travel plan for pleasure, recreation, tourism, business, medical or any other purpose. The role is a diverse one where the concerned person is involved in all aspects of the travel plan. From booking travel tickets and accommodation, schedule trip itineraries, and make travel arrangements, and so on.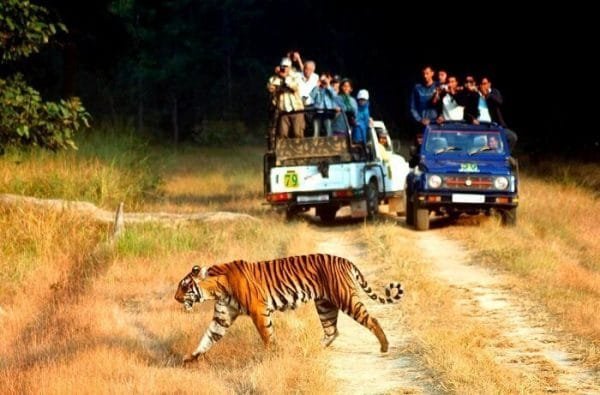 Duties and responsibilities:
As a travel agent, your duties include any or all of the following, depending on your skills, expertise and experience:
Arrange travel for vacation, business, spiritual, and medical purposes to customers
Listening to customers' preferences and then making a travel plan
Suggesting travel plans and destinations to customers
Design tour packages
Arrange excursions and day trips
Book air/rail tickets
Arrange cabs/bus/rental cars for trips within the city or outside
Book hotels, resorts, B&B as per customers' preferencesCalculate total travel costs
Complete necessary documentation works like as passports or visas for travelling abroad
Make alternative arrangements if there are last-minute changes before or during the trip
Handle customer queries and complaints
Get new customer leads by discussing travel plans
Make recommendations of various tour packages etc.
In short, we can say that a travel agent helps customers to find the best possible travel arrangements at the best price.
Where are Travel Agents required? Career Prospects
Travel agents are focusing on a specific type of travel in present time. Usually travel agents work for tour operators or travel companies and are assigned the responsibility for selling the company's tours and services. Travel agents are hired to book travel packages in hotels, resorts, airlines, corporates, recreation centers and by individual clients. Make your bright career in travel agent jobs profile field.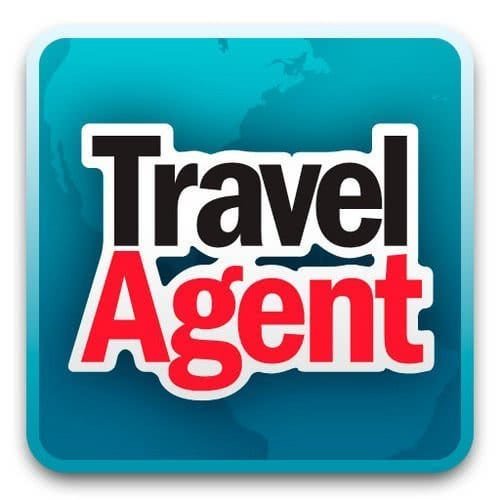 There are travel agents for adventurous tours only, where they book adventure travel packages.
Some work for tourist destinations and use their expertise to help sell travel packages to potential clients.
Some travel agents provide travel arrangements for hospital and medical purposes.
Travel agents also help in educational institutes for education tours and travels and excursions
Some cater to a specific group of people, such as senior citizens or married couples.
Also big corporations or other large institutions have their own travel agents to arrange travel plans for their employees or associates for business and official purposes.
Nowadays, spiritual recreation has become very popular. Thus, there are travel agents who arrange travel bookings for spiritual purpose, where they have to arrange for yoga, meditation and other recreation packages as well.
There are travel agents who book "girls only" trip anywhere within the country and outside.
Essential skills to do well in Travel Agent Jobs
Employers prefer candidates who have a basic graduate qualification and have experience in the travel industry. Candidates with any formal training in customer service, client handling have added advantages. Better job prospects requires professional certification or diploma, or degree in travel and tourism. Besides educational qualification, other essential skills include:
Good communication skills
Excellent customer service skills
Eager to learn about new places and destinations
Detail orientation
Should have good time management skills
Excellent sales skills
Also if you have a passion of accompanying tourists to become a perfect story-teller to a particular place, you can find your career as a tourist guide.
Tourism sector is growing. Find out your ways to grow with it.