Everyone is busy with their work and you want to go on a rejuvenating trip isn't it?. Yeah, you are craving a trip right now, right? But at the same time, there is no one to accompany you. That is the problem, so are you planning to drop the idea or postpone it? Hey! Wait don't be sad we have something in store for you, the only thing you need to do is pack your bags
and make the bookings and get ready. Women are no longer alone without men. Get up and slay as you do on yourself.
Here are seven safety tips for female travelers. These simple hacks will make your trip the safest one:
1. Dress Like Crowd
Present yourself the same way as locals of that particular place do. You must be thinking why I need to do that. Dressing like local people won't attract much attention towards you, as you are a solo female traveler its good to blend in the crowd rather than standing out of crowd. Before stepping out open your screen and do a bit of research work, it would be really helpful in understanding that place. Wear casual trousers with a hippie top and scarf in your neck and you are all set to roam the streets or ride your bike, just be careful to check if the bike is equipped with essential dirt bike parts.
2. Don't Be Alcoholic
On a solo trip getting blitzed drunk is never a good idea. You may want to
try out different drinks, but be careful while you try these. Being alone and
drunk may arise unnecessary problems that we are you don't want to face.
But if want to absolutely drink with a couple of new found friends, drink slowly and have a glass of water in between. Check your senses before you sip again. Best is to retire early to your room and enjoy your bottle of Carmessi in the comfort and safety of your room.
3. Book In Advance
If you are traveling to a new place it is a good idea to book in advance. You
never know flights get delayed and the place where you were to reach in the day may land at night, so at that hour it gets impossible and worrisome to locate a fine place to stay. So if you have already checked the ranking
and booked it would be easy for you to simply drive to your destination.
Spend extra for safety, being safe is the motive.
4. Keep A Separate Bag Of Cash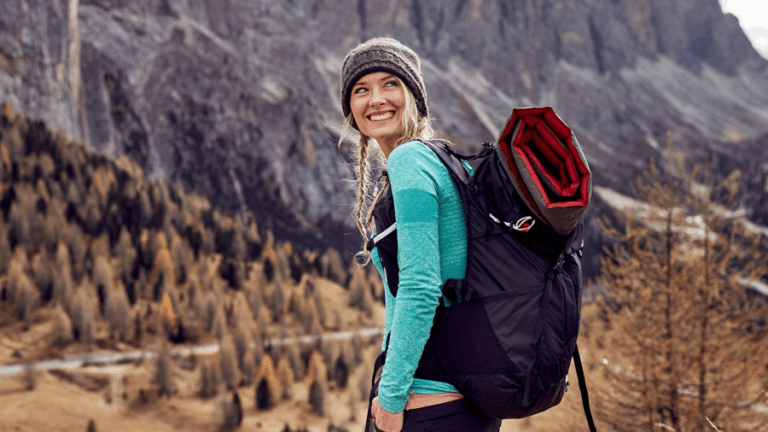 When you are out of your house, be prepared for every situation. Many
times travelers lose their wallets and cash or they might even get stolen. To avoid such a situation of major loss, carry a minimum amount in your handbag only as much as you need. Keep a separate bag hidden in your suitcase with another set of cash and important documents. Even if
something goes wrong you won't face a cash crunch and you can use
backup money for leftover days.
5. Don't Leak Your Personal Information
If you are traveling alone it is advisable not to get too much involved with
other people. Avoid telling the name of the hotel where you are currently staying and about your schedule for the coming days as it is better to keep stuff like this private than to get caught in a web of problems. In case you make an acquaintance with someone and they insist on meeting you next day select a public spot like a cafe or park.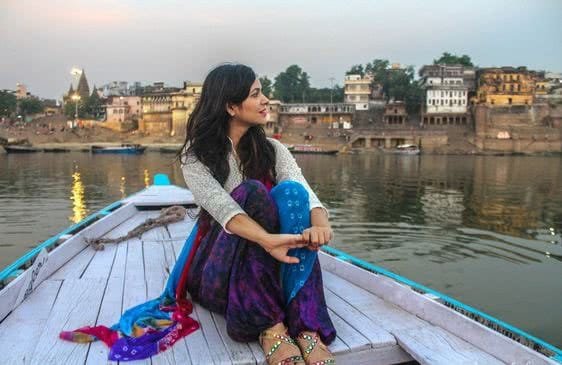 6. Always Carry Your Valuables With You
First of all, it is not a very good idea to carry your valuables like expensive
jewelry to your trip. But still, you need to carry DSLR, iPad, mobile phone,
expensive lens, etc. These items cannot be kept at home while traveling, in order to keep them safe and protected pack them in a different bag that you can carry everywhere with you as you cannot afford to keep the stuff away from your eyeballs. Packing in a smart way would keep your trip safe and fun.
7. A Quick Read Of Custom And Laws
Every place has some customs and laws of which you are aware very often.
Something that is acceptable in your region may be an offensive crime at some other place. Some places charge a strict fine for throwing garbage or spitting on the road. Always make sure to study the laws of that particular place. Consult local tour guide or official page of that place and go through the rules and regulation section for clear knowledge.
8. Don't Trust People Quickly, Trust Your Gut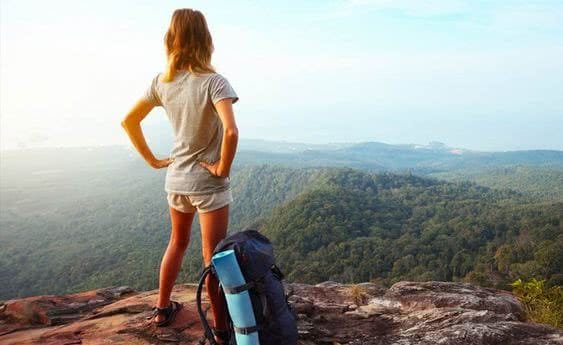 This last point is very important. If someone tells you some kind of stories
that attract you towards them don't give in too quickly. Sometimes they are really nice people but at the same point they can be experienced bluff masters and may end up bluffing you. If you smell something foul just follow your gut and do what it says. Ignoring the feeling may cost you a lot. More than people, trust your gut.
Don't accept any drinks or edibles from strangers rather carry your own
stuff such as a favorite bottle of drink and ready meals.
If you are interested in meeting new people and making new friends looking for travel-friendly accommodation is a good idea. You can stay in
the hostel. So many solo travelers are staying there and are looking forward to meeting new people. Travel forums can be a great way to meet new people who are in the same destination as you. Try stuff like couch-surfing and see if some local can assist you to unlock great experience. Learn their language and some interesting facts about their culture.
Ladies, I hope now you are no more interested in canceling the plan instead
more excited about planning one. Follow the tips and write to us if they were helpful to you. Do share some new tricks and tips if you have any,
looking forward to it.