Nehru Institute of Mountaineering is known to be the most prestigious mountaineering institute in our country and around the world. Keeping an eye to the view of promoting mountaineering and adventure sports amongst the young generation with the thought of environment conservation, the institute is a great initiative from Government. It is the first mountaineering institute following to presently many private and government-controlled institutes with the same motive. Established on 14th November 1965 in Uttarkashi, on the name of first Prime Minister of India, Pt. Jawahar Lal Nehru, to pay honor to his love for mountains and nature.
About adventure course at Nehru Institute of Mountaineering: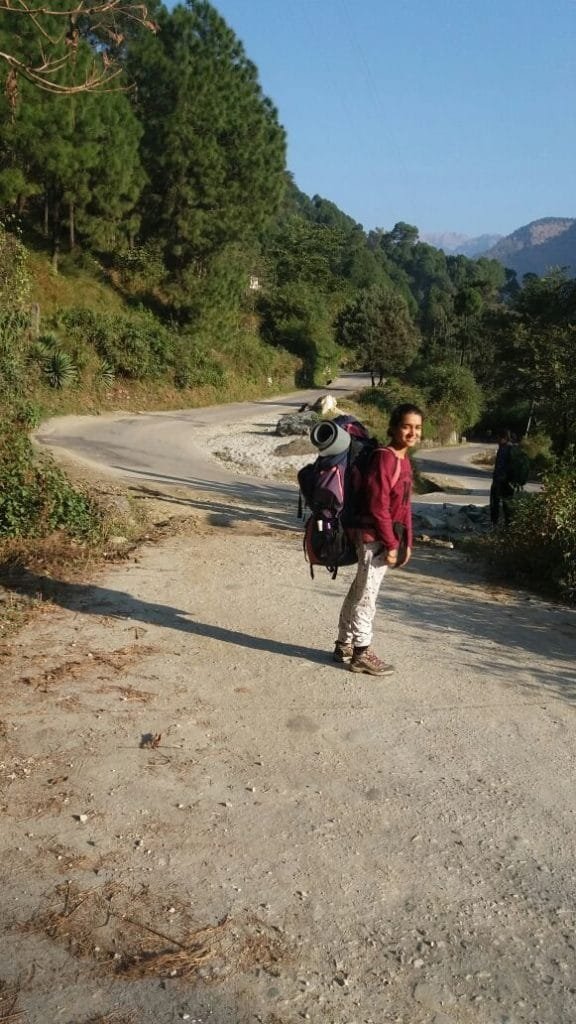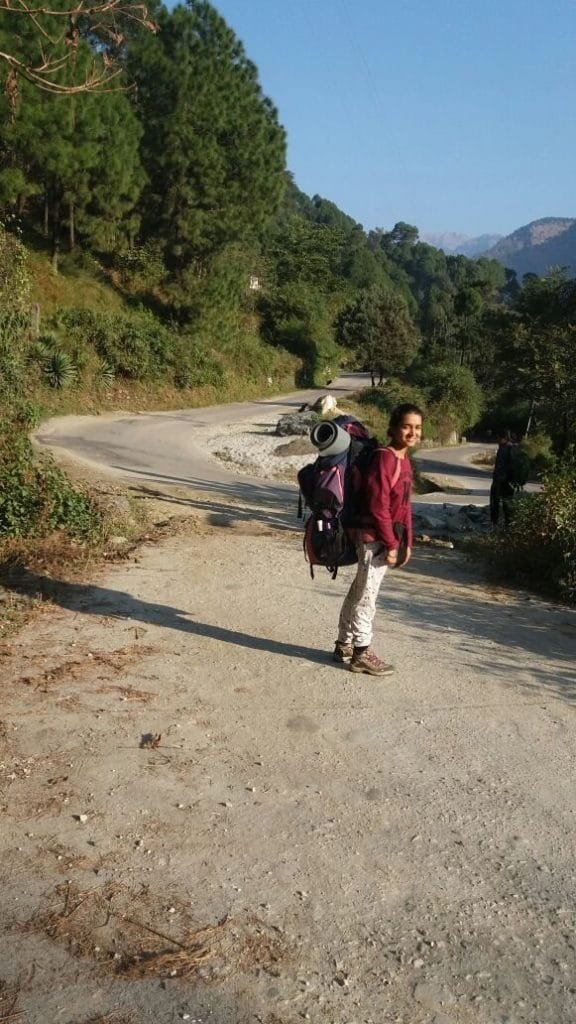 Although the institute runs various courses related to mountains with a high level of technicality and expertise. The adventure course at NIM is bliss amongst all of them to show your love for mountains. It's a 15-day package of activities and training. Helps to learn and know more about mountains filled with a bag full of adventure activities. Adventure course will provide you with the basic knowledge regarding the maximum activities. Comes in this list are
rappelling
rock climbing
trekking
river crossing
bush crafting
a map locating in mountains and forests
camping
and many more to catch your excitement to learn and know all 15 days. Not only a hand in activities but with all the basic theoretical and technical knowledge to live in mountains. Also, the campus has various activities areas. Oh yeah! You will also get movie sessions.
Also Read: What is your travelling activity
How to apply for Adventure Course at Nehru Institute of Mountaineering?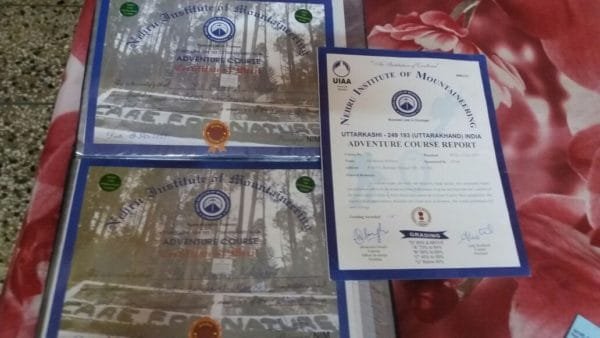 The course runs in various batches for men, women and mixed too between the age of 14- 40 years in good health. The course can be easily applied through institute's official website. The website is very user- friendly. Which provide you with the course details and schedule of batches on yearly basis. To apply for the course, there are two forms. First is the application form and other the medical form. The medical form is a time taking process.
Nehru Institute of Mountaineering Fees
The adventure course at the institute runs on a fee of just INR 4000/-. Which includes
Staying at hostel and camps from Institute for 15 days,
Transportation expense within the course
Meals for 15 days,
Technical equipment required
and many more on the list with great training under friendly staffs building a good sense of discipline. Also, the courses at NIM are very demanding and works at limited times a year. Thus you might get waiting list when you try. But have patience man! Coz it would gonna be worthwhile all your wait. But then you have options of other institutes too for the same course.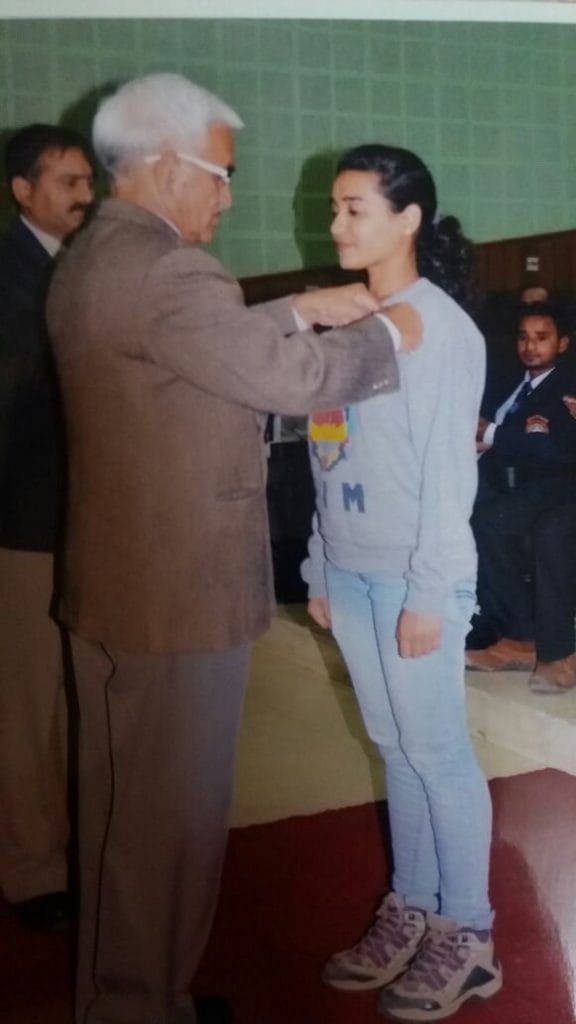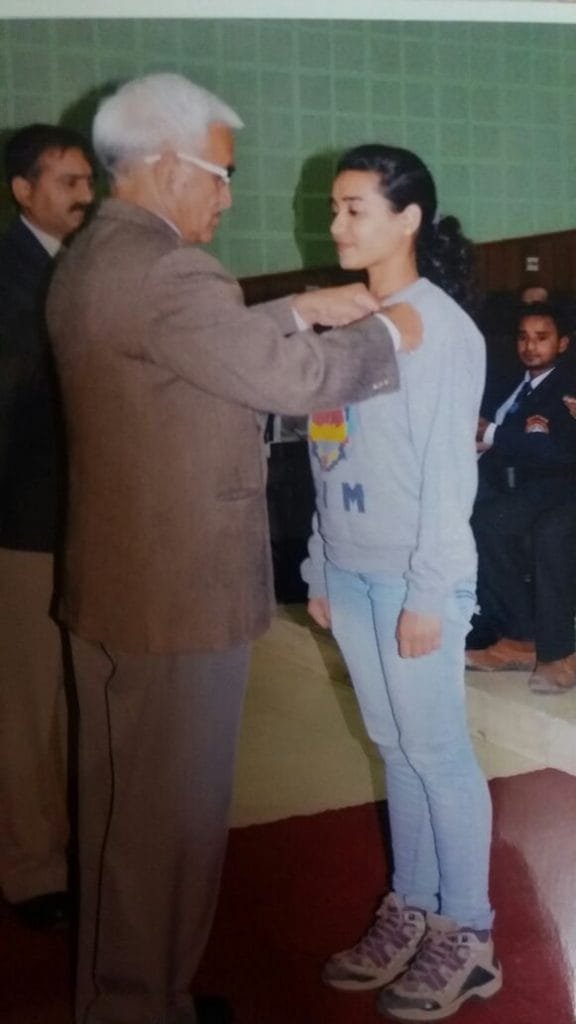 Why a must on everyone's list?
Adventure course is those best 15 days which will give you positive, new reasons for your life. Mountains and nature always turn to be great in bringing positivity and course help you provide that with an add-on to your desire of indulging in adventure activities. The campus itself has a lot of man- built activities and also they take you in the real world for natural ways of experiencing. It is the place where you come above your fear, be it in any way within you. Also with the group of trainees who will come up to be in your batch will become your new family giving you lots of memories and friends for your lifetime.
The course will not only help you get the best of knowledge in adventure activities but also provide you life- lessons of moral, ethics, discipline and for sure increase your love for nature if you already have. And if you do it after your school and college life being busy in your work stress, this course will be the moment to cherish your life back from those days. Although being from my part of experience it could be best to do to get a whole lot of things on a single door and that too, on a very affordable price. The campus is well built in the laps of mountains.
Clean environment and about food, what to say, you may get tired of eating but they won't get tired of providing and serving best meals, every time. Also, the campus has a friend zoned canteen too, to hang- out with your new friends. This was all I could share my experience on the course in a minimum of words I could try but I am sure it won't go wrong in your experience too. I could still feel best from my heart thinking of those days.
Also Read: How to become a Tourist Guide In India?
Ratings:
Through my experience looking for overall I received from Nehru Institute of Mountaineering, it will be 4.5*/5* and I leave this 0.5* in the ways how you come back from there. A very budget- friendly trip with adventure, fun, friends and love for nature and mountains.