Andaman tour packages are not only famous among honeymoon travellers seeking some lonely time. But also among the family travellers who want to enjoy some time in natural surroundings with a lot of thrilling activities beyond the chaos of daily life. There are a few major reasons that make Andaman and Nicobar Island a perfect destination for holidays this season:
1. Unwinding at the beach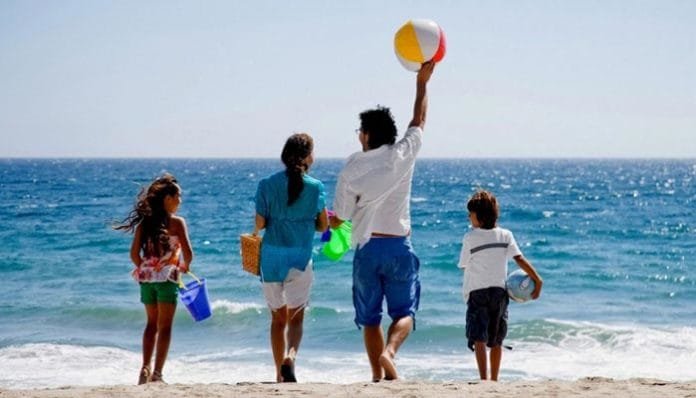 Your love for beaches and craving for having a good time with your loved ones will be fulfilled here. Very few beaches offer such a breath-taking view along with the solitude away from the madding crowd, it's still an untouched beauty with clear water, amazing marine life and peaceful nature. You will forget the time while enjoying the tide and the children will feel at the top of the world while making sand castles. Don't forget to visit Radhanagar beach, the unexplored beach on Neil Island which is voted as one of the best beaches in the world for swimming, you can also witness the beautiful sunset from there.