Water Sports Destinations in India: When summers on the door, water is the only source and then it's a big yes if comes to adventure mixed with water. India has made a remarkable growth in water adventure sports in coming years. Few destinations have increased its tourism market by coming into the list of water sports destinations. Check it out which is still to cover in your travelling list with the sports left:
1.White Water Rafting in Rishikesh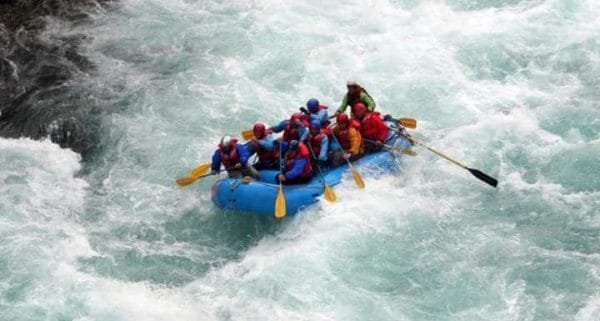 The renowned destination for white water rafting in India is Rishikesh. Although there are many more in the list but Ganga River giving the natural bumps and cliffs at Rishikesh is still the best case of adventure. Get some splash of water there.
2. Water Sports in Goa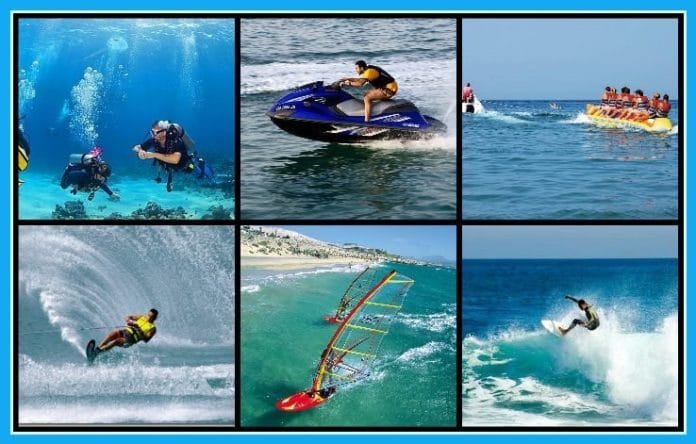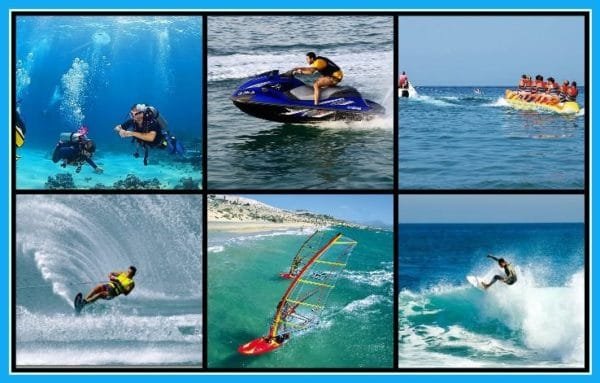 Known to be the water sport capital of India. Majorily every water fun could be caught in Goa attracting large mass of tourists all through the year. Water scooter, banana ride, bumper ride for the thrill or under water trips through snorkeling and diving. Even rafting is not left here, check it out at Mhadei River. You can also try kayaking, sailing, surfing, etc according to your grades of training and experiences.
3. Surfing in Kanyakumari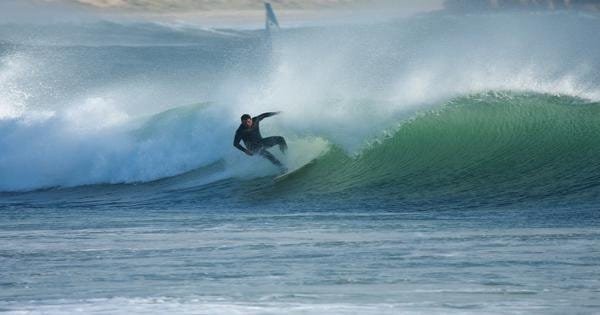 It is the most recommended destination for surfing in India. The good waves make Kanyakumari best for surfing. Shake up yourself in the hides of tides. Being the beach side destination, it is also place to snorkeling and scuba diving.
4. Bamboo Rafting Wayanad
Tried rafting? Now try it out in newer way. Wayanad is known for its unique style bamboo rafting for pleasant and spectacular views through calm river stretch. Make it once for a soothing and relaxing experience.
5. Snorkeling & Scuba diving Andaman Island
Another hub for the water sport activities is here. From snorkeling and scuba diving to how about a walk under water?? You can get everything here..!! It gives water activities a newer turn. Andaman is the only place in India where you can visit under water through a semi submarine. Also glass bottom boat is another good form of visiting underwater without getting wet.