Aamchi Mumbai, the city of dreams is not only busy with fast running lives of people there. Ever tried to look it from the other side? Take out time for small deep breath coz this city is always busy working and check out the yum side of 'Mumbaikars'.
The red bull for people of Bombay lies in its food story. Check it out with this picture story. Let's see can you resist your tastebuds looking at it or will run on any of its stall.
8 best street food to eat in Mumbai
1. Vada Pav: Lifeline of Mumbai.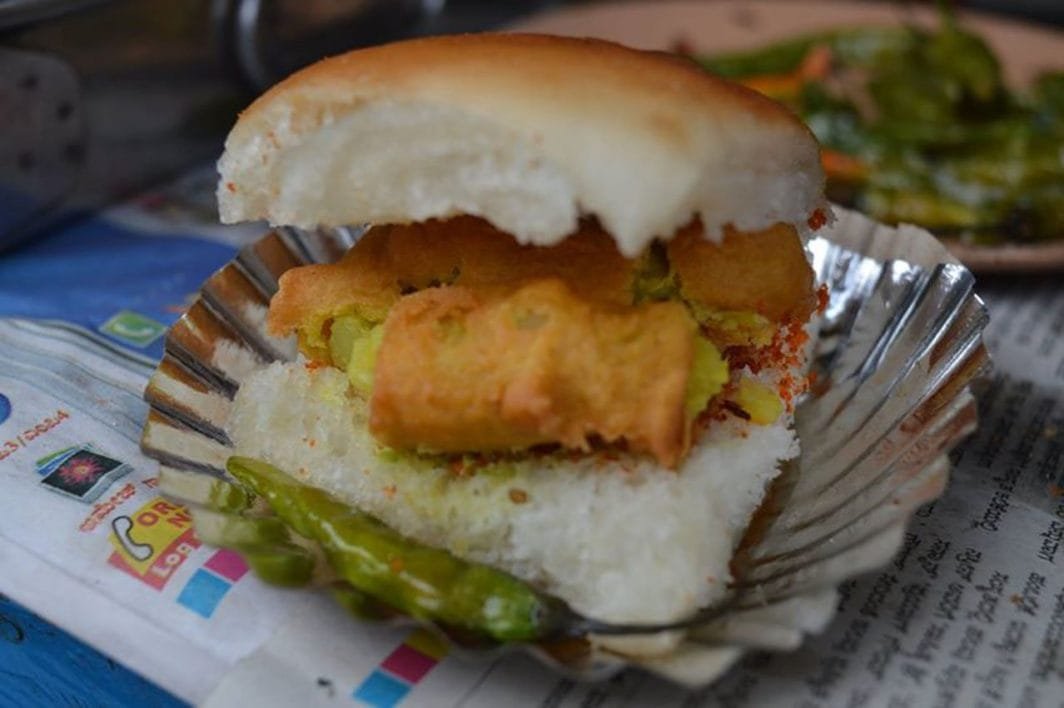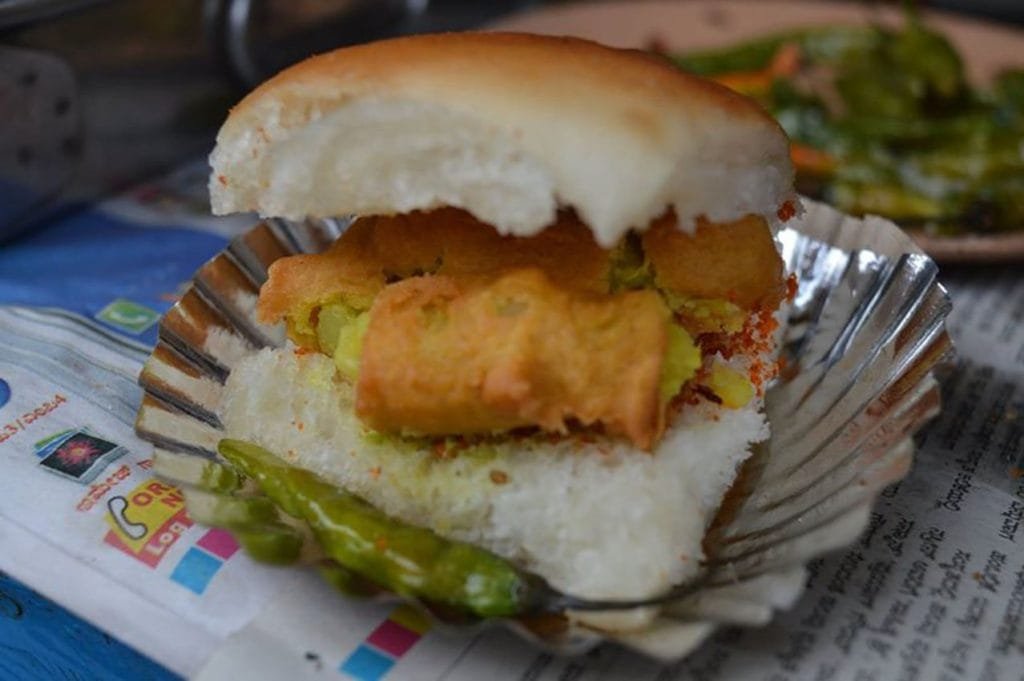 2. Pav Bhaji & Tawa Pulao: Make your drives mouth- watering.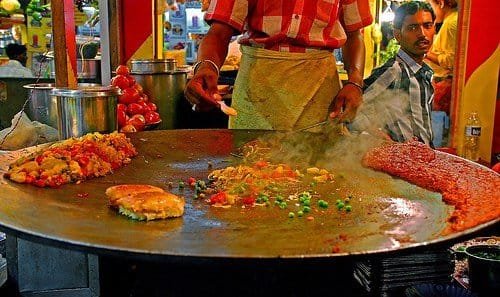 3. Ice Gola: Not only the old Kala- Khatta and Red Juice. Try new milk- malai golas in chocolate, ice- blue, strawberry and many more flavours.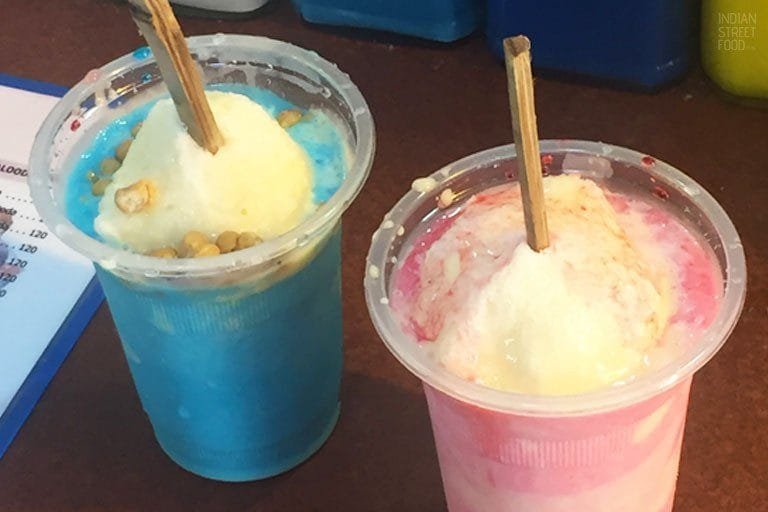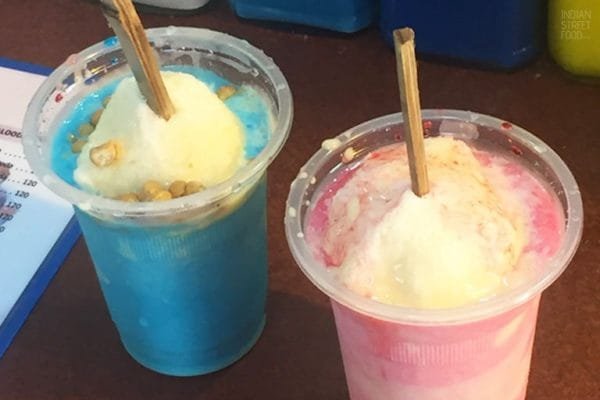 4. Bhajia: Kanda Bhajia and Tea makes the perfect evening here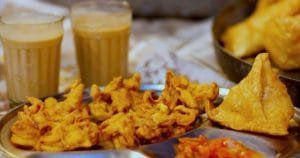 5. Bhelpuri-Sevpuri: Beach side walk at juhu and then chatak bhel puri and sev puri… ahaa!! Life is wonderful because of food.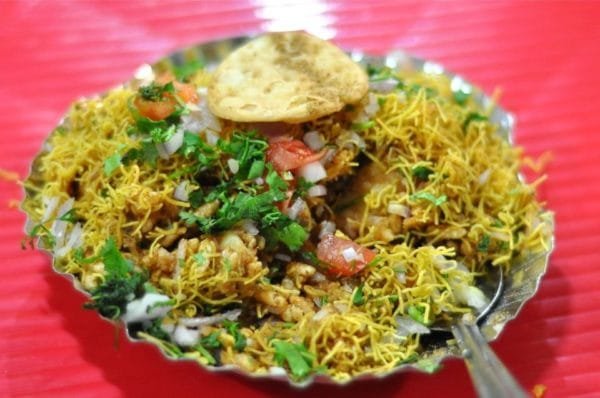 6. Ragda Pattice: Combination of soft and spicy pattice. Mumbai streets are rich with flavours.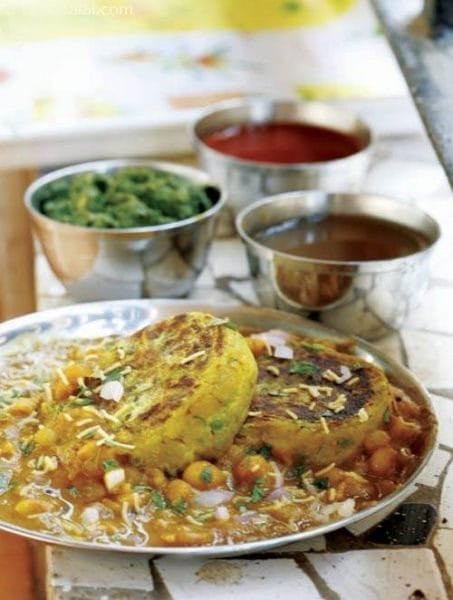 7. Bombay Sandwich: Now can be found everywhere with the same name. Must try at the place of its origin.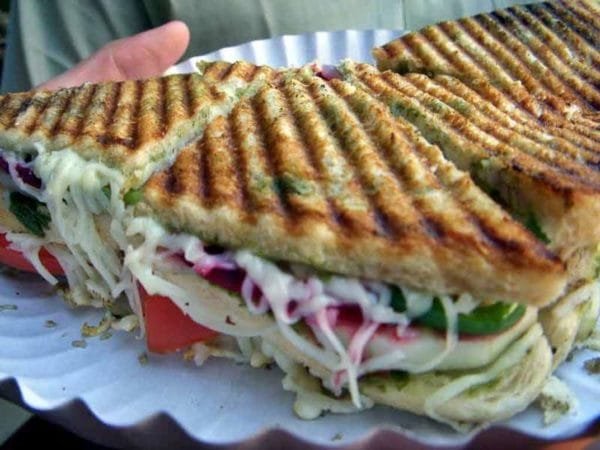 8. Falooda: Kuch meetha ho jae se meetha hona jaruri hai when its glass of falooda.