In today's time, materialistic and physical things get a priority instead of
emotional needs and relations. We all are so stuck up in our daily routines and are so scared of change that we monotonously follow the same dull and boring set of work every day.
But every once in a while, everyone needs a break to cherish your relationship with your partners. For all those who are in need of a romantic getaway to relax and enjoy with your special one, then don't worry as you have to do no research to find a good place for you. Before you invest in a foreign visa, make sure you've read all the special pages of the book of
this country with your special someone.
Here are 11 breathtaking destinations to visit with your partner in India!
1. Khajjiar
Are you also one of the Switzerland kind of love obsessed person but don't
have the budget to fulfill this dream? If yes, then don't worry, we have brought you an almost similar option, a mini-Switzerland
which can be found in India from the name- Khajjiar.
Also check, how you can save money while traveling. This small hill station is a true treasure of Himachal Pradesh hidden in Chamba. The gorgeous landscapes, crystal clear lakes, thick pine forests and mesmerizing
views themselves set up a mood for you to spend some romantic time with
your loved one.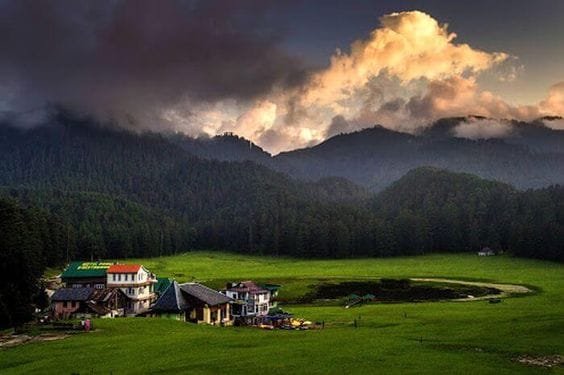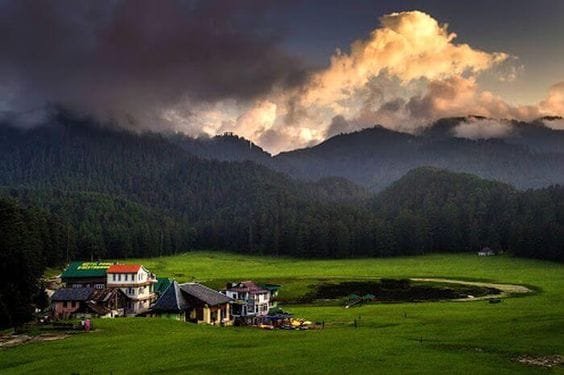 2. Goa
If you and your partner are into pristine beaches, tropical weather and a bustling nightlife, Goa can be one exhilarating experience for you. Having been a Portuguese colony for a considerable period, the culture and feel of the destination have a unique charm and European touch. With its waterfalls, open fields, clubs, ruins, churches and lots of adventure water sports, you and your partner can enjoy a vacation that is both romantic and exciting. Taking a romantic stroll on an unpopulated beach with a margarita will de-stress and rejuvenate you and your partner. Goa is a
a complete package for a romantic weekend.
3. Shimla
Do you like the idea of waking up to a view of the mesmerizing snow-capped mountains and the beautiful green grasslands being cuddled up in the arms of your partner? If yes, then Shimla is the place for you as it not only offers you gorgeous views and cool breeze but also a lot of peace and calmness that contrasts your noisy city life. Almost anything and everything is romantic when in Shimla. Also, you can choose to stay under a blanket in front of the fire with a glass of Blackcraft whiskey to stay warm.
4. Udaipur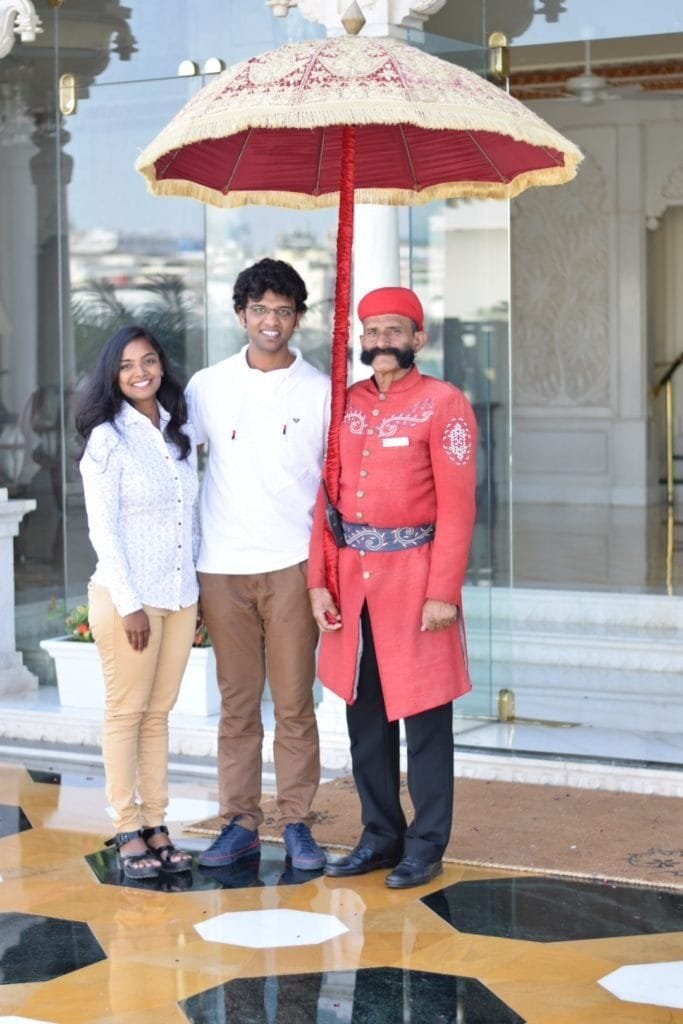 Does your version of romance include luxury, royalty and beauty, then
the royal city of Udaipur is your destination. This beautiful city of Rajasthan has often been called the City of Lakes. With its sumptuous palaces overlooking sparkling lakes, serene boat rides in the lakes, camel safaris, exotic shopping, paragliding, light and sound shows, cultural festivities and royal treatment in the royal palaces, travelers from all over the world visit this city to experience the traditional and historic charm. Experiencing the royal charm and old-time allure with your special one in this romantic city in a traditional haveli with a glass of crown royal reserve overlooking a beautiful lake easily makes for a honeymoon-worthy experience.
Note: Make a special romantic vacation to Udaipur via famous luxury Train
Maharajas' Express and have an unforgettable Memory.
5. Cherrapunji
Cherrapunji in Meghalaya is the perfect place if the rain holds some special place in your heart or trigger some happy memories which you would like to relive once again. It is one of the wettest places in the world and
enjoys the privilege of experiencing monsoons throughout the year.
Fascinating views forming the background of your long drive along with your sweetheart, a slight drizzle tracing your windowpanes with a cup of tea does this not sound like a perfect date plan to you?

6. Kerala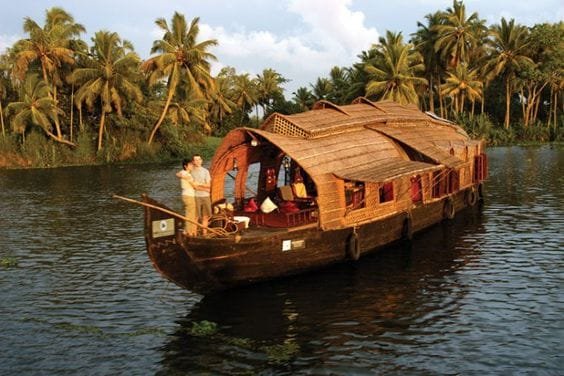 This romantic state is often known as God's Own Country. Its serene and diverse natural beauty ranging from backwaters is a unique combination of canals, rivers and lakes, mesmerizing waterfalls, rich wildlife, exhilarating safaris, rolling hills, tea and cocoa plantations and historical temples. Enjoying the locally grown cocoa used for making chocolates with your partner will make your vacation even more romantic.
7. Gulmarg & Srinagar
A spectacular location covered with snow and misty sky it is the perfect getaway for rekindling the romance and creating much happier
memories that will live with you for a lifetime. Gulmarg is known as the best place to woo your sweetheart. Gondola experience and the ski attempt on the snowy white slopes at Gulmarg just act as a catalyst in your love. Srinagar, the capital city of this paradise, is often known as the "Venice of the East". With various picturesque attractions such as the Dal Lake, floating markets and post offices and living in a houseboat with numerous sales boats lining up beside your boat, from which you can purchase goods, provides for a unique experience for both you and your loved one. Taking a romantic shikara ride at night out into the water while watching the stars overhead in your partner's company will be one of the most romantic experiences of your life.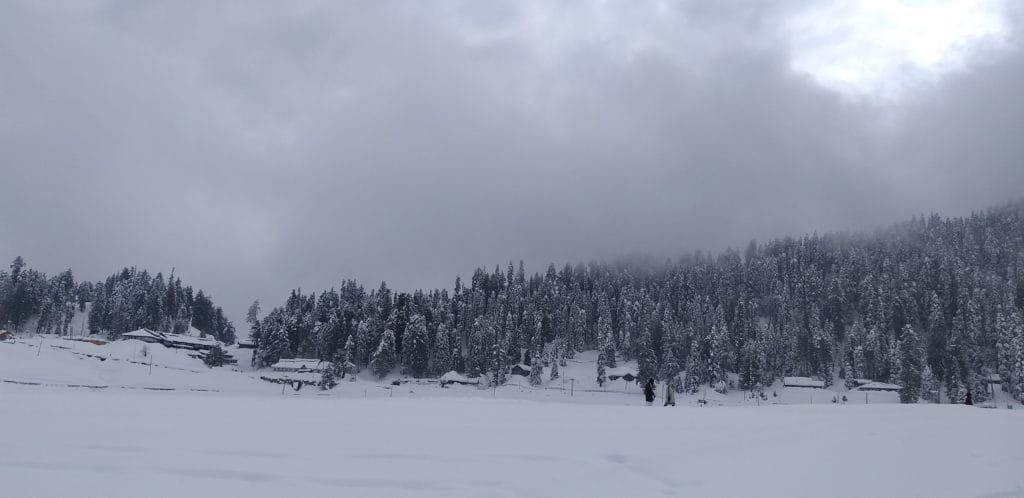 8. Rann of Kutch
This enigmatic white land in Gujarat makes for an experience unique to itself. It transforms into the pearlescent salt lands with enchantingly clear blue skies above once the water dries up in the summer. Nature lovers from all over the globe marvel at the unique beauty of the landscape and even find it a bit intimidating. Between November and March, the festival of joy, known as the Rann Utsav, brings crowds, music and colors to this white earth making for an extraordinary experience.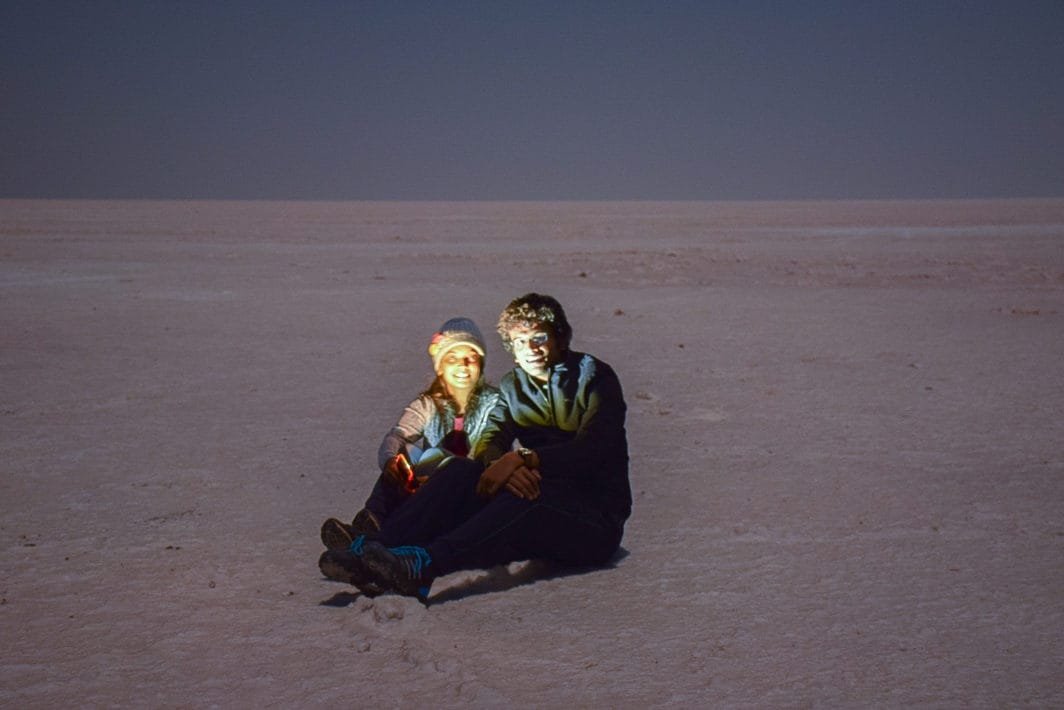 9. Andaman and Nicobar Islands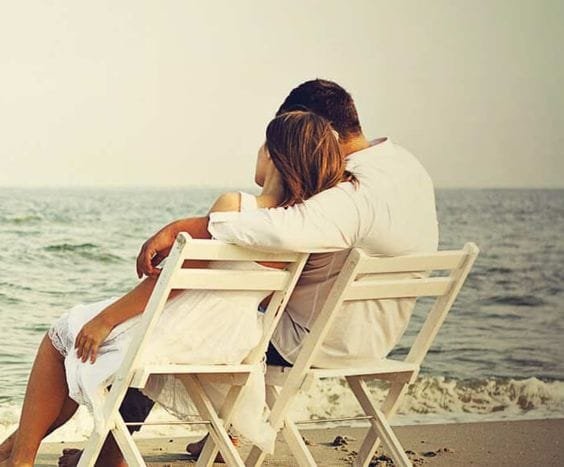 Before choosing Bahamas and Hawaii as your first preference for an exotic beach destination try the beautiful Andaman and Nicobar Islands. Its amazing diversity with emerald green forests, scenic waterfalls, extensive plantations, white sandy beaches and exhilarating diving opportunities in shallow blue waters are bound to provide the romantic atmosphere for two people to experience together. The water activities with its coral reefs and marine life are an attraction unique to its islands.
10. Darjeeling
Based in the Himalayan foothills, thoughts of this beautiful hill station conjures up the memory of row of emerald green tea plants shaping the rolling hills. Its chilly weather, old world charm, hiking and trekking opportunities and toy train rides make for a romantic get-away from the hustle and bustle of 21st-century cities. B
11. Coorg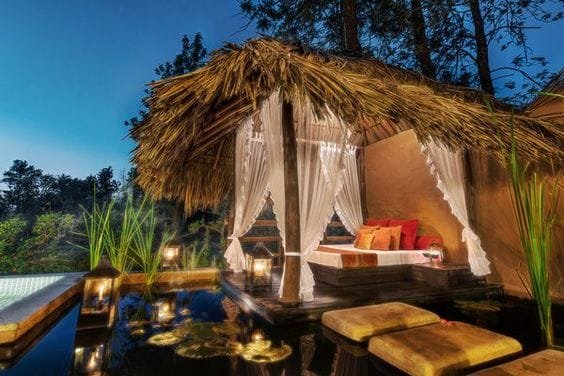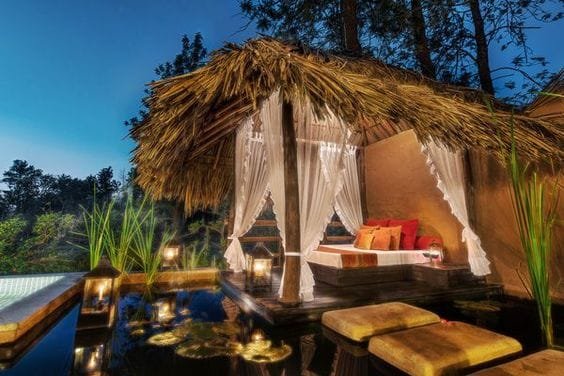 This charming little town in south India is known as the Scotland of India. Due to its quiet, scenic and romantic atmosphere which is perfect for you and your partner to spend time together in solitude. Amidst of exotic coffee plantations and the scent of fresh spices, the laid back lifestyle in Coorg provides lots of opportunities. For strolls in long casual dresses through sandalwood and teak forests while experiencing the area's beautiful waterfalls and diverse wildlife and birdlife.
Don't just dream about the amazing time you would spend on this
romantic getaway, rather act fast and book one of the above – mentioned
places for you and your special one!