There are many unique places to travel and it cannot be easy to pick your next destination when there are so many options. So here we discuss the top 3 reasons to visit Kerala for your trip.
Kerala trip is a perfect option for outdoor lovers, with its beautiful scenic views and many exciting activities.
The heart-warming nature and thrilling adventures in Kerala keep you excited about your visit. Known to be 'the God's Own Country' is famous for its backwaters. But other than that know the top three reasons for your Kerala visit:
Spectacular Spice Garden
Muziris, an ancient port in Kerala, was the center of the world's spice trade. You must add a visit to a spice farm to your itinerary. This provides you the chance to see how spices are made and used in restaurants or homes. Here you can find pepper, cinnamon, cloves, and many other herbs. Connect with nature to get close to your roots and travel back in time.
Attappadi and Siruvani are the most popular spice destinations in Kerala. But there are many other spice farm options, so you can easily find one close to you.
Indian food has always been worth exploring. It is a must-see on any trip. Its cuisine is rich in spices and use of coconut and rice is very common. Here you can find many vegetarian options and also few meat dishes.
Some traditional dishes of Kerala include pazham poi (fried bananas), parotta (bread made with flour and accompanied mostly with beef), puttu (made of rice powder, water, and coconut and kadala curry (black chickpeas in curry).
2
Bird watching, Wildlife, and Parks: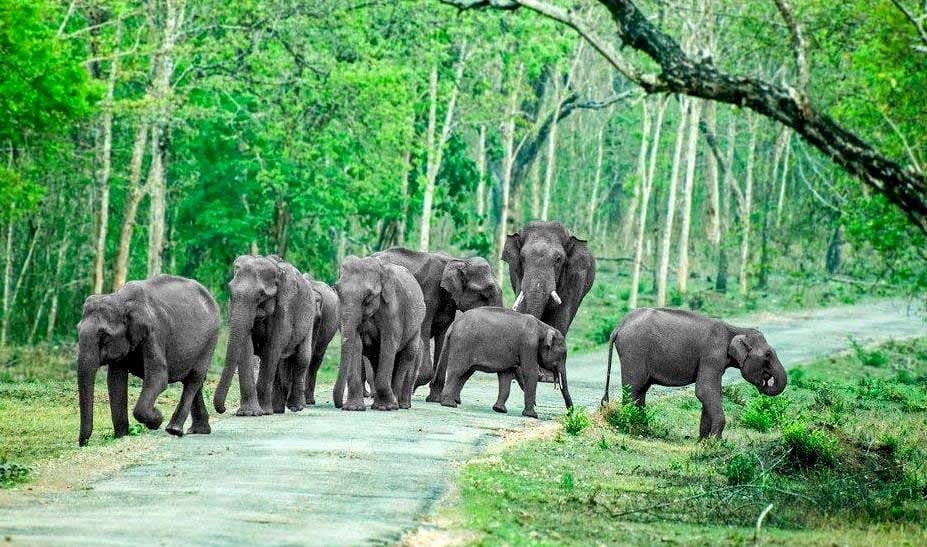 Elephant herd at Periyar
However, we all know that Kerala is a paradise destination for outdoor enthusiasts. Wildlife and nature lovers can see many animals in their natural habitats and enjoy knowing about the various trees and plants.
Wayanad is where elephants can be seen, Periyar is for leopards and tigers, and Kumarakom Bird sanctuary can be visited for bird watching. The other parks and shelters are also worth visiting which include Chinnar Wildlife Sanctuary and Silent Valley, Eravikulam National Park, etc.
There are 25 parks and sanctuaries in Kerala. You're sure to find one that allows you to be connected with nature and enjoy the best of Kerala.
Kerala is home to everything, from beautiful beaches and hills to breathtaking mountains, so you can hike, go on safari, camp, or enjoy bird watching. Kerala is a lovely vacation spot because it offers almost everything.
3
Unique People and Culture: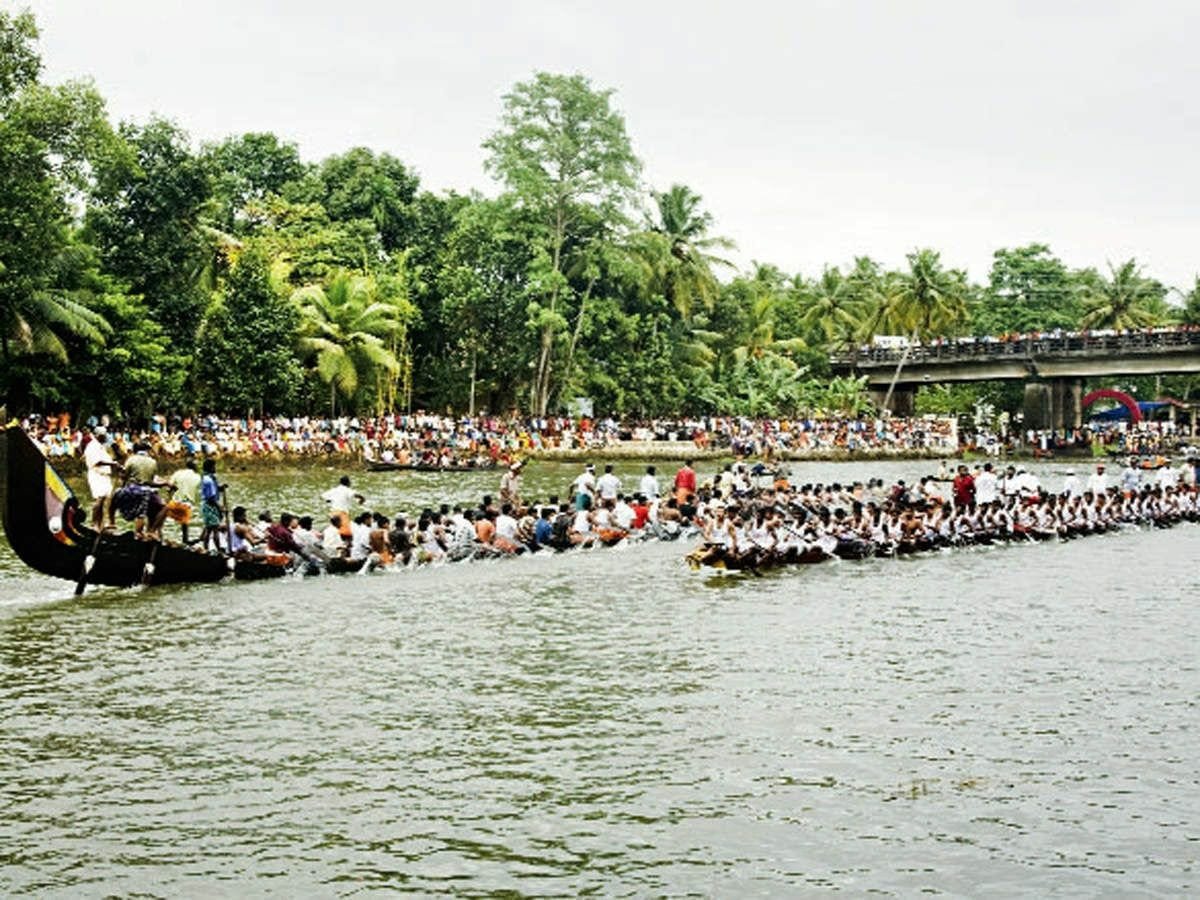 Unique Boat Race
We always encourage tourists to go beyond the famous tourist attractions and talk with locals. It allows you to learn more about the country, its history, and perhaps even it's future.
Talking with people from different parts of the country will help you better understand their challenges and opportunities. You'll also get helpful tips about what to do and where to go.
The most surprising thing about Kerala is the friendly people. The people of Kerala will always be willing to help you, regardless of where you come from or your economic status.
Kerala Tourism has also launched a campaign that emphasizes people and nature. They used #HumanByNature as their hashtag and created a special video to accompany it. Now it is our turn to make it a better place for our trips.
So when are you planning your Kerala??
Happy Traveling!!