If you are a newly married couple or a romantic couple seeking a weekend getaway, then you should start looking for Goa. There's no place that beats Goa as the best place to visit for couples throughout the year. From the atmosphere to the beaches and quaint shacks to the amazing pubs and seafood, there's always so much to take home from Goa.
Below are all the best reasons justifying that Goa is a brim for couple tourists.
1. Goa's Romantic Beaches:
Best romantic places in Goa are its beaches. From Calangute, Candolim or Baga to Vagator or Anjuna. Every beach is so majestic with a clear coastline, amazing crowd, and salty air that makes you want to grab a chilled beer and be with your partner on the recliners for a long time. There are tightrope shows on some of the beaches along with, vendors for services like oil massages, temporary tattoos and so much more.
2. The Top-Notch Nightlife:
What's fun without enjoying the nightlife for the young couples? Pub crawling or beach hopping, you will come across amazing clubs like Cabana and Titos on the Baga Beach. The hippy, young and energetic crowd motivates you to twirl on the dance floor with your partner sooner than later. The air is so charging that it will compel you to live on your own terms while you stay in Goa.
3. Unforgettable Tourist Attractions: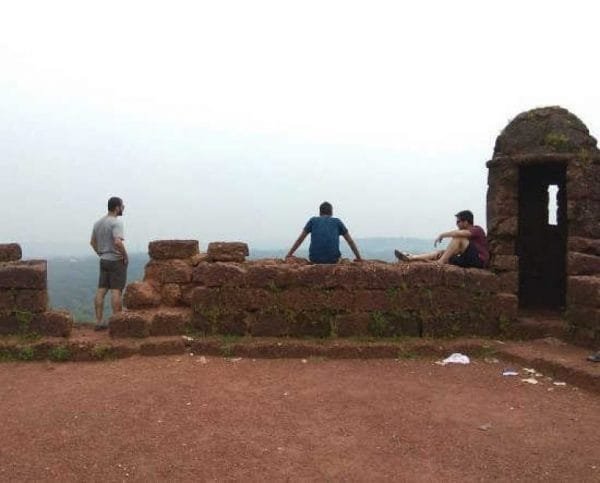 Be it the Chapora Fort, Mapusa local market, Basilica of Bom Jesus or Santa Cruz Church, you will always find something new to explore together. Either in North or South Goa regions.
4. Amazing Goa Tour Packages For The Couples: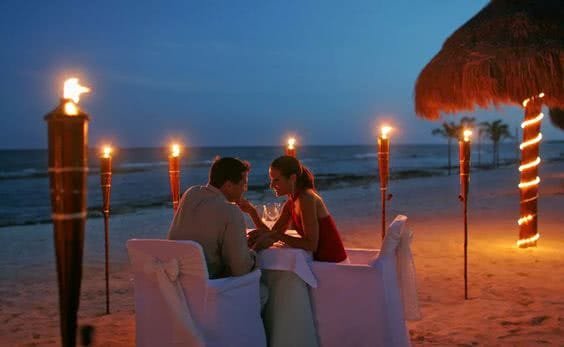 One of the best ways to explore Goa's weather in summer is to watch out for the latest Goa tour packages for the couples. You can customize your needs aligning with the hot climate in Goa during summer. At very reasonable costs, you will find less crowd and more fun. This might not be possible to get during the peak months of November-January.
5. Crazy & Scrumptious Goan Seafood:
Your Goa trip will never be completed without tasting the yummy prawns, fishes, and lobsters in the local restaurants. Cooked in fish oil, try to dine at the quaint and small places. They serve the authentic Goan seafood.
6. Splendid Feni & Cashew Nuts:
You can enjoy quality time with your partner by trying the famous Goan Feni (Alcoholic Drink) & Cashew nuts. You can easily find shops of cashewnuts everywhere in Goa. Also you can try different flavours in cashew nuts.
7. Thrilling Water Sports: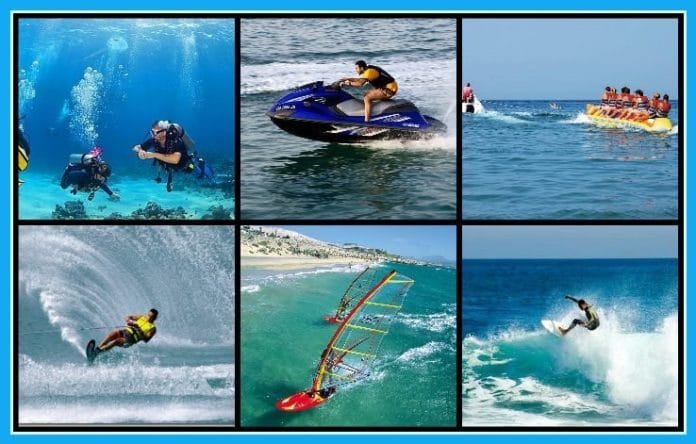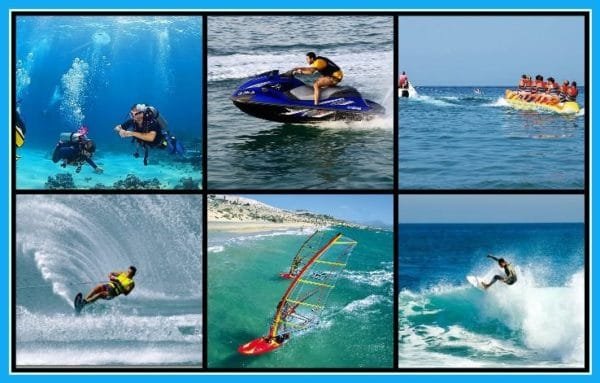 Although Goan beaches are best place for romanticism. To spend best pleasurable time with your partner in the late evening. But you can also dive into the water sports together for thrilling and chilling fun. Try out snorkeling, underwater diving, paragliding, sailing and so much more.
8. Romantic Cruise Trips: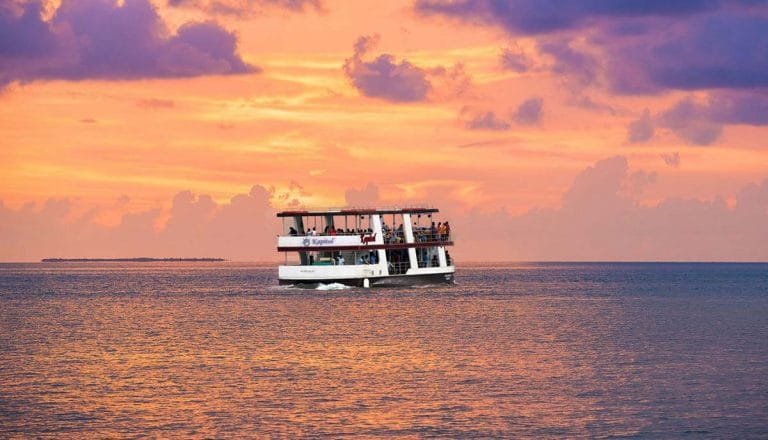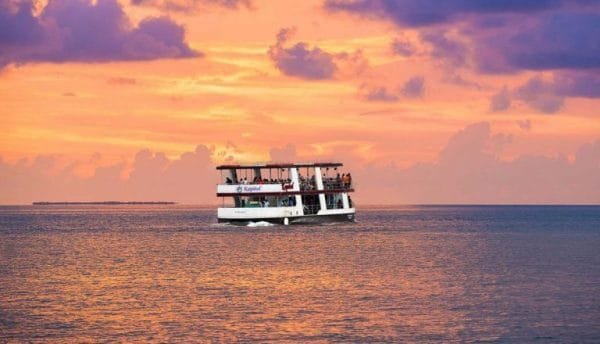 Another most curious reason to visit Goa's romantic beaches is for its cruise trips in late evenings. Here you can find many more couples to brighten your love stories. Moreover, as the sun dips low in the horizon and the sky turns blue from deep orange, enjoy the music on your cruise ship with your partner in your arms and the sea view in front of your eyes.
9. Open Café and Bars:
When you are visiting North Goa, form Bagha to Sequeira, the majority of the towns are heavily loaded with romantic open cafes and bars for couples. For the best laid-back evening, try out a candlelight dinner while the musician plays soft western music and the other crowd meanders around. The whole vibe doesn't even make you believe that you are in India.
Goa's romantic beaches, open culture, western vibes, and salty air make honeymooning and coupling pretty comfortable and alluring to opt for. Let us know when you are heading upto Goa.